Borsan Electricity and Lighting Products Group, which has realized 237 million YTL export with an increase of 68% over the previous year in 2018 and increased the share of exports within total revenues to 46 percent, aims to increase the share of exports in production to 60's and 70's percent in 2019 and beyond.
Operating in Borsan Group, Borsan Electric and Lighting Products Group, which operates in various sectors with 15 different companies and provides employment opportunity to 2,200 employees, achieved a growth of 40 percent in total turnover and more than 68 percent in export revenues in 2018. The total turnover of the Group was realized as 515 million TRY while export revenues were recorded as 236,8 million TRY.
CEO Mehmet Arbek Akay has remarked that Borsan Electrical and Lighting Products Group operating in 7 regional directorates and 81 provinces is exporting to wide geography comprising 4 continents and more than 75 countries and that they will raise the share of export more in the total revenues in 2019.
Akay summarized the targets of the year 2019 with the following remarks: "In 2019, domestic sales may be expected to have a more horizontal course due to cyclical reasons. However, we estimate a certain growth in 2019. In 2019, exports will continue to be our priority. We aim to raise the share of our manufacturing directed to the export to 65-70 percent and maintain our value-added and profitable growth stability in the domestic market. Qualified, sustainable, profitable growth; we act with the aim to add value to our country and our stakeholders."
Mehmet Arbek Akay has continued as follows: "R& D and business culture-based competitiveness, financial structure, and, as in every line of business, the importance of corporate productivity shall make their presence felt more due to the cyclical dynamics in 2019. These are the issues that Borsan has always cared about and in which it cares about keeping his muscles strong. We consider not only our products but also supporting our customers in managing their own risks and costs as the main focal point and basic dynamic of our business."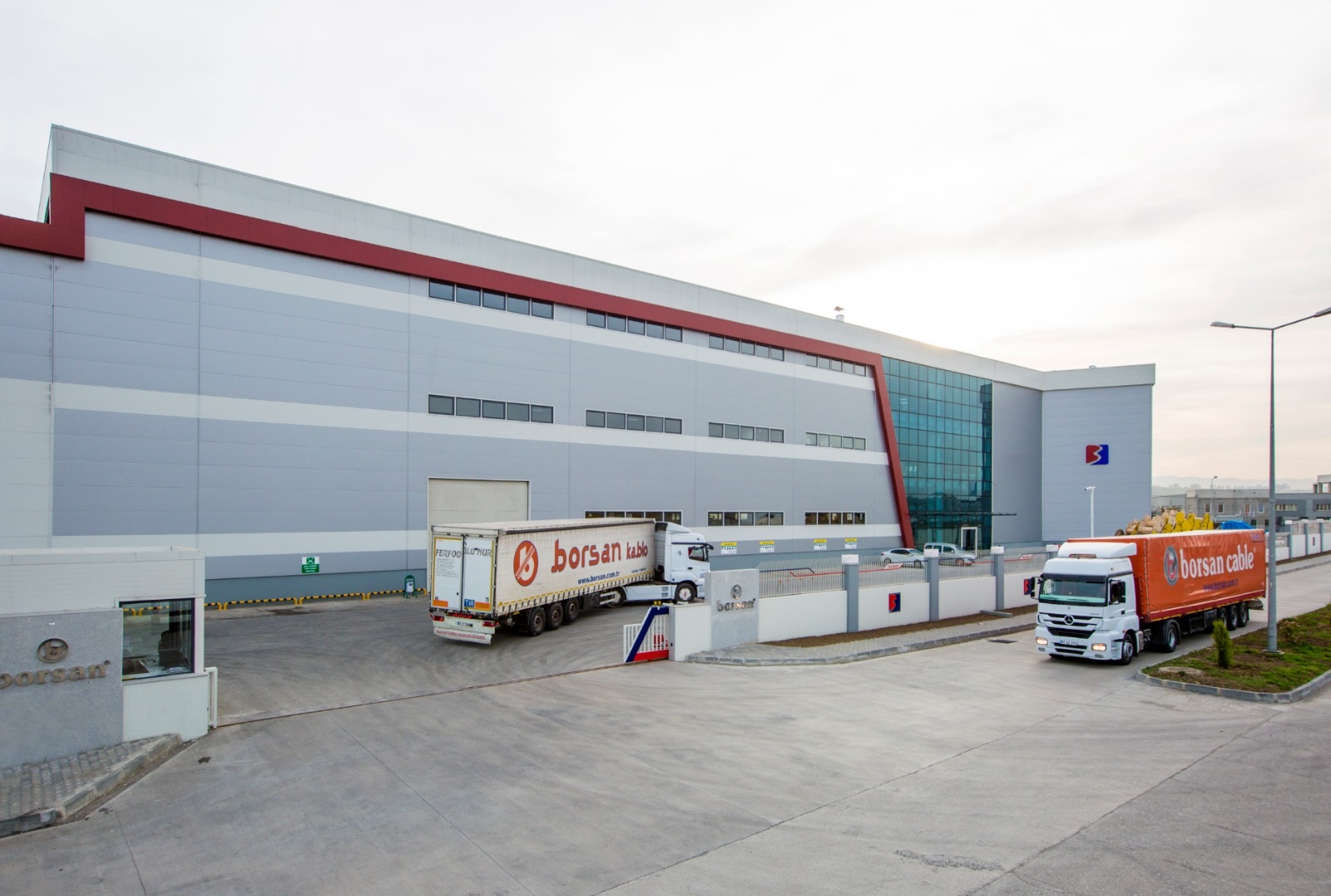 Market Leader in Africa
Borsan Electric and Lighting Products Group, which exports to more than 75 countries on 4 continents, has a very strong position, especially in African markets. CEO Akay who emphasizes that they are exporting to more than 25 countries in Africa stated that "We are the market leader in more than 10 countries in Africa. Likewise, we are the leader in West Africa for LED and lighting products. A positive viewpoint towards our country across the continent, our ability to make production according to different standards in each country, and our product portfolio that can adapt to the infrastructure features provide us a great advantage. In Africa, we aim to further grow our existing markets, to strengthen our market leadership and to export to more countries in this continent. In the territory, with the growth target especially in French-speaking countries, making investment in Algeria is also among our plans."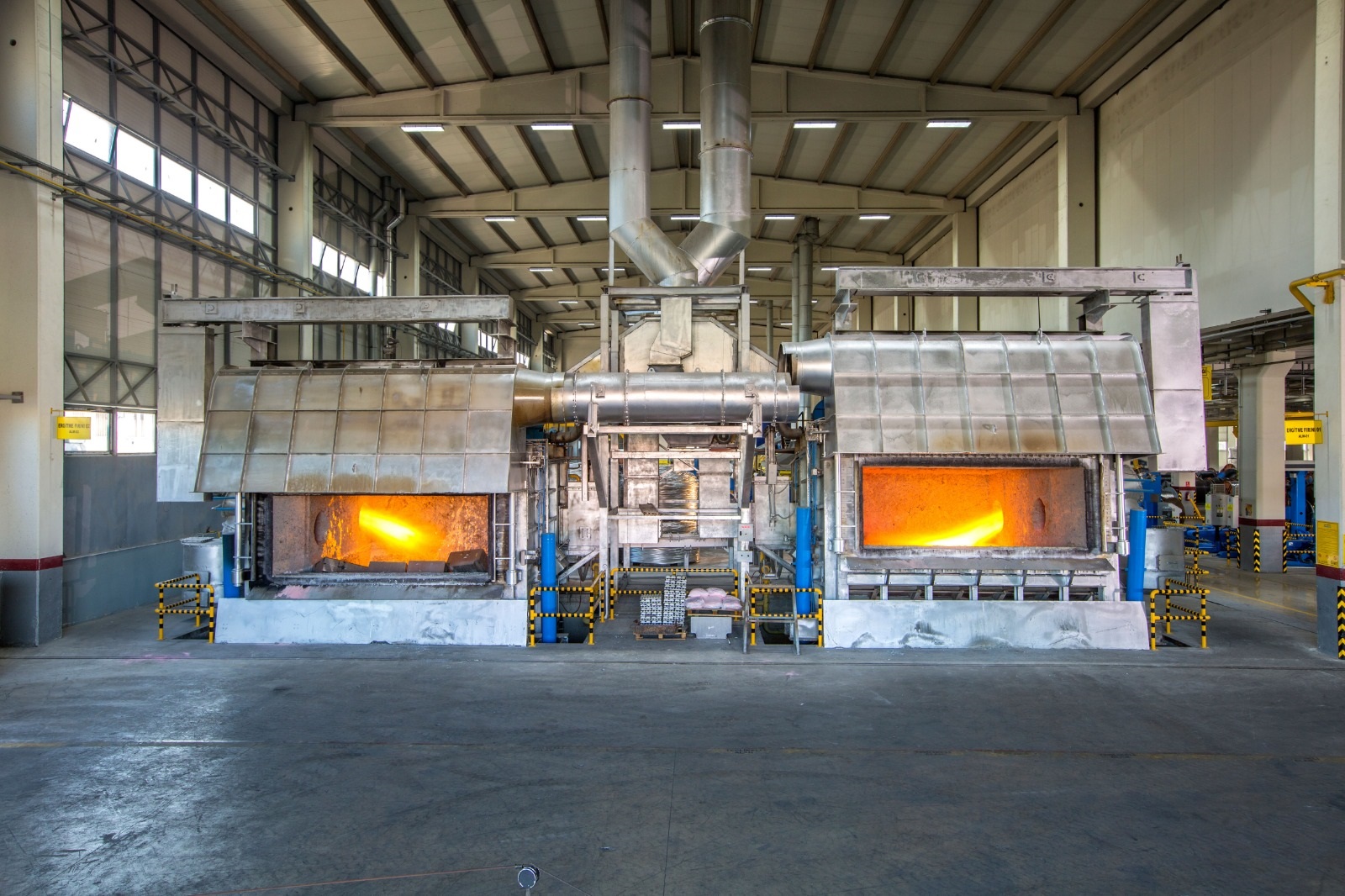 Expansionist Strategy in Europe
Akay who states that they have a strong position in the European market, especially in energy and aluminum cables remarked that; "We know the European market very well. Our close contact with the market and our travel frequency enables us to analyze the demands, expectations, and needs of our customers more clearly and to provide the most suitable solutions. In line with our expansionist strategies for the European market, we are focusing on further developing our R&D and production power in low voltage and special design cable. We will increase our diversity in our CPR cables."
They will Enter into South American Market, Maintain Sales Stability in the Middle East
Mehmet Arbek Akay, CEO of Borsan Electric and Lighting Products Group, who states that in line with market research studies they reached the last phase for entering the American market, stated that "We are planning to get involved in this region with the support of our participation to exhibitions. Our priority product line will be the cable. Then, we would like to increase our efficiency in the market with our LED and lighting product." Mehmet Arbek Akay has also added that they aim to maintain sales stability in the Middle East markets.
Quality – Delivery – Adds Value with Cost Performance
Akay, who states that Borsan Electric and Lighting Products Group is taking place as the project partner in the infrastructure and superstructure projects in various size of its customers, has remarked that "We have a product portfolio suitable for the expectations and needs of the market with copper cable, aluminum cable, low voltage cable, the cables produced specifically to various sectorial requirements and LED lighting products. We understand what our customers demand and we offer the most suitable product solution. In such a project partnership, the Quality of products, the Delivery for the completion of the project in time, and fair and advantageous Cost which are the main element of the competitiveness, constitute the most important criteria. Our main product is the added value we offer with our Quality-Delivery-Cost performance. We continuously improve ourselves, our systems and processes in order to carry out further our added value that we gain with our Quality, Delivery, Cost performance and, thus, our competitive power in line with our sustainable and profitable growth target."