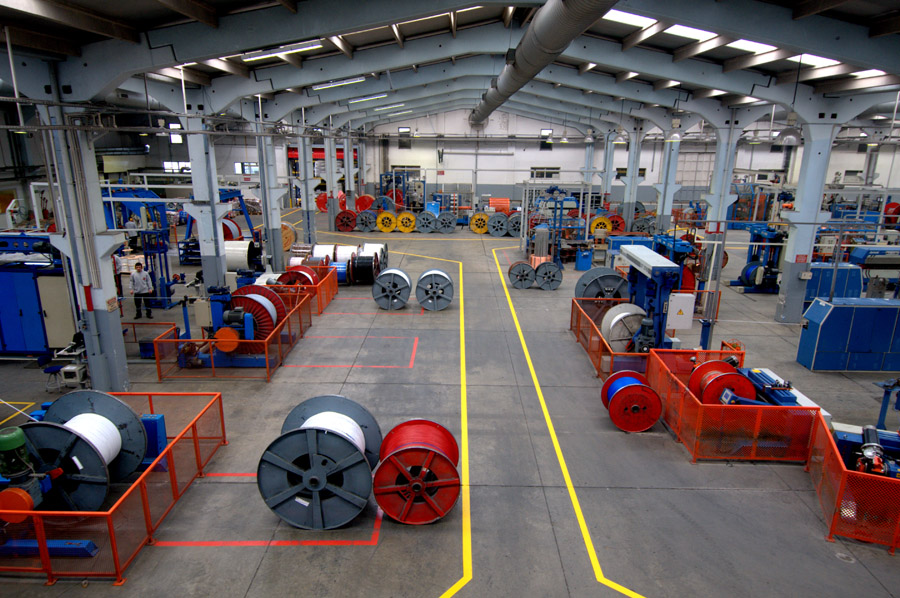 Borsan Cable Introductory Film
Borsan Cable is the rising star of Turkey on global market since 1984.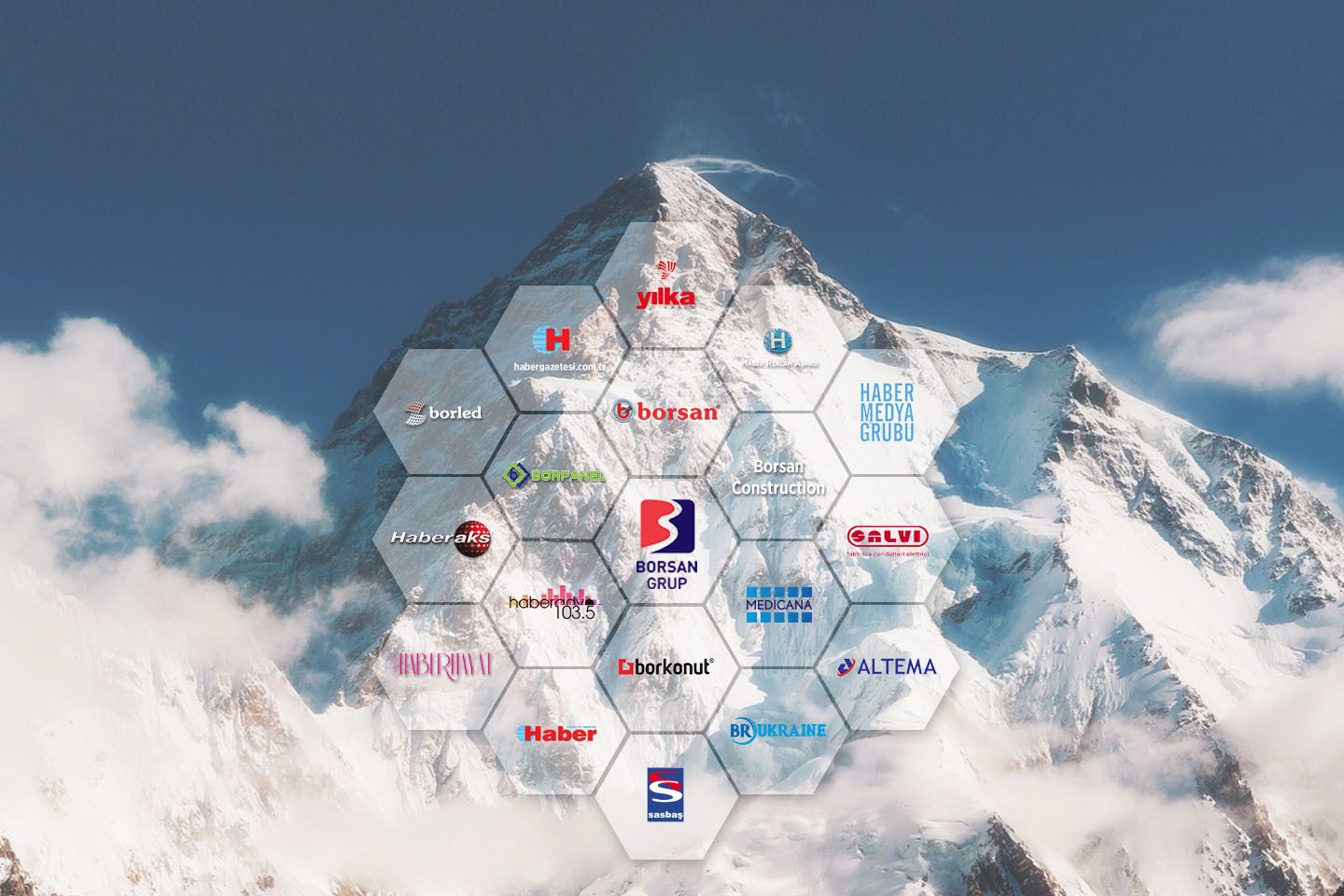 Borsan Group Introductory Film
Borsan Group, one of the major players of global economy. Exports to 75 countries in 4 continents, with 15 companies in different industries and more than 2200 employees.
Adnan Ölmez's Biographic Documentary
Chairman of the Borsan Group, Adnan Ölmez's inspiring story.