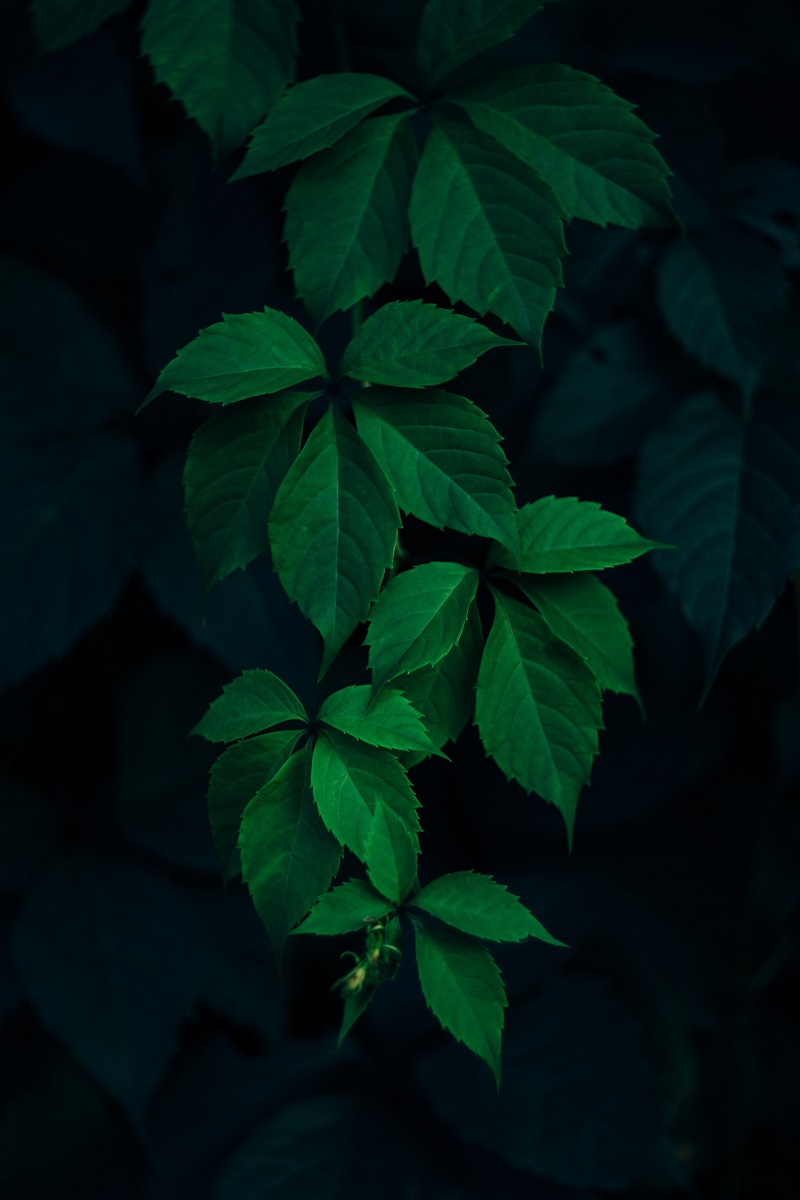 Sustainability
We care our future!
We aim to contribute to the world for a livable future and higher quality of life. We achieve this goal by creating value for our customers and society and using the available resources in the best possible way.
While we manage our business and sustainability strategies in line with our vision of "Respecting the World, Respecting the World" in an integrated way, we strive to create more surplus value for all our stakeholders with the positive impact we have created in environmental, ethical, social and economic fields. We are devising business plans and new investments on sustainable economic business models.
We pay attention to the long-term prosperity of the projects we support to create sustainable impacts with our work, to generate benefits in a socially meaningful way and to provide lasting benefits.
As Board of Directors of Borsan Group, we are working to make our future more livable by investing to education of younger generation.